HOW IT WORKS IN 3 SIMPLE STEPS
SELECT A PRISON CALL PLAN
Choose the Prison Calls plan that suits you. Not sure how many minutes you need? Use our minutes guide to help choose.
ADD YOUR ISSUED NUMBER TO PIN LIST
We will issue you with a dedicated landline number to give to your loved one who will then add it to their PIN list.
TALK MORE FOR LESS
When this number is called from prison the call is directed straight to your mobile, giving them calls to your mobile at landline rates saving them money on their phone credit and allowing you more talk time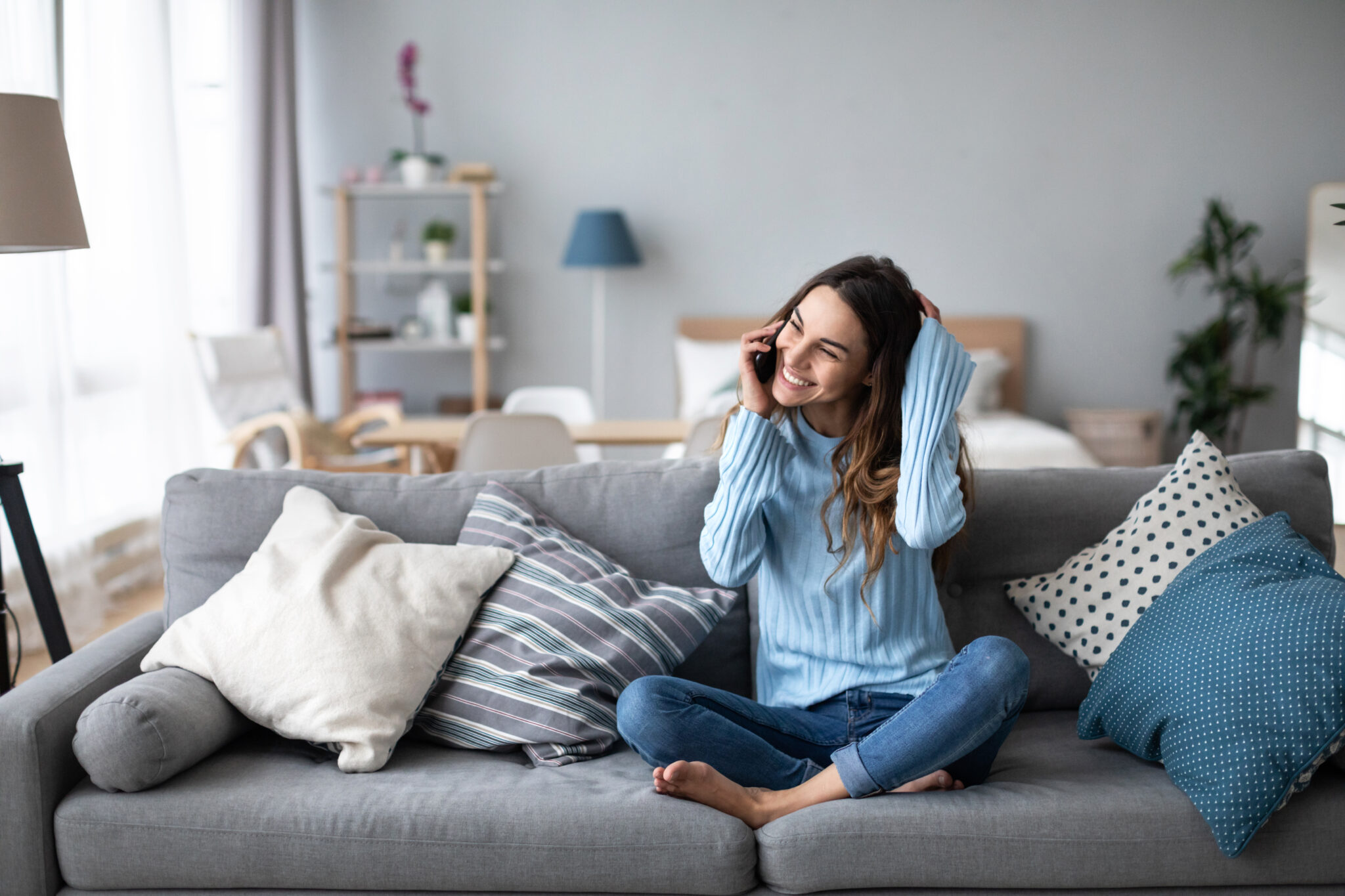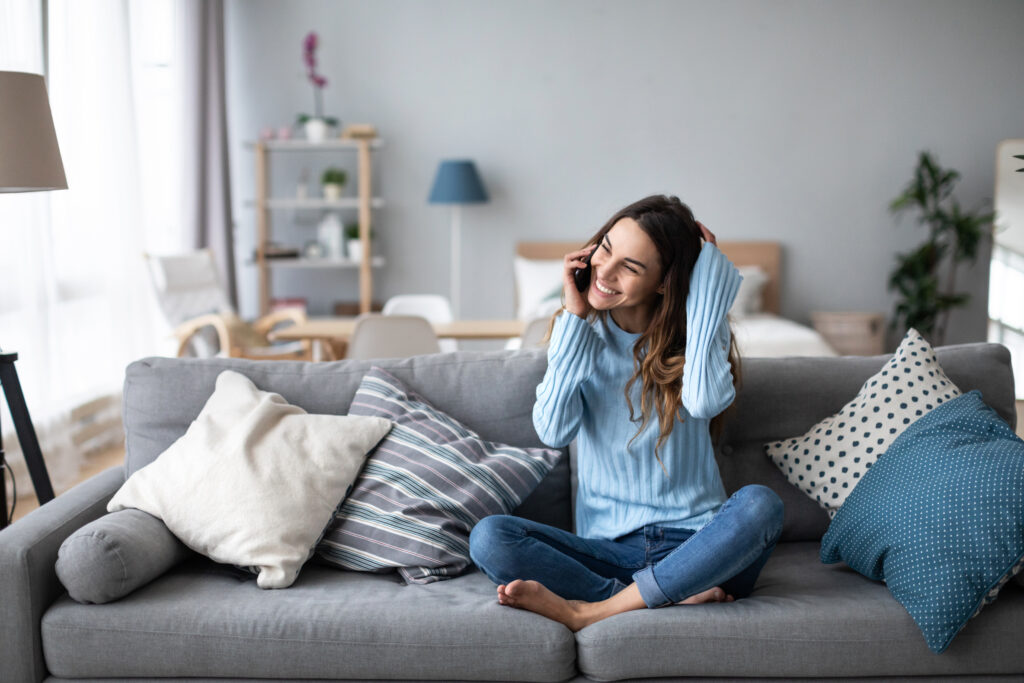 HOW DO WE COMPARE?
We are so confident in our prices, here you can compare us against other call providers with one quick look!
WHAT OUR CUSTOMERS ASK US
What does Prison Calls Do?
Prison Calls reduces the prison phone rates for the inmate calling home by providing a landline number of which routes to a nominated mobile number. This means the prisoner is only charged the landline rate from prison saving up to 75% of the cost.
Is Prison Calls associated with the HMP Prison Service?
Prison Calls is not associated with the HMP Prison Service. We are a private limited company.
A dedicated landline number is assigned to you mobile number. Once the landline number is approved by the prison, the prisoner can contact you on your mobile.
Why do you need a landline number?
Prison Calls to a mobile are much more expensive than calling a landline number. You can save up to 75% every month using Prison Calls. Estimates suggest it can cost inmates calling as much as 50p plus per minute, however a landline number can be less than 10p per minute.
What will a prisoner be charged once using Prison Calls service?
The inmate calling will be charged the prison phone landline rate.
How long does it take for numbers to be activated?
You will receive an email from us to let you know your landline number is activated and ready to use.This can take up to 24 hours during a working week. You then need to pass the landline number to the prisoner to add onto their PIN list. Once accepted by the prison, the prisoner can use the landline number
What happens if the prisoner moves to another prison?
When you are given your Prison Calls number, that is your number. When the inmate is moved to another prison, their approved PIN numbers automatically follows thought-out their sentence. It is not uncommon for a prisoner to move several times throughout their sentence.
Am I breaking any rules or regulations?
No. Prison Calls telephone numbers are connected to one allocated destination. This is the same as BT connecting to your home address. This Conforms with NOMs guidelines and the service does not pose a security risk to the prison service and does not affect the way the prison conducts the security checks by monitoring or recording calls. All prison services carry out their rules and regulation as per normal.
The minutes are inclusive of the plan you select. For example: if you purchase 1000 minutes you. You will receive 1000 minutes at the landline rate. 
Yes, you can just call 0800 061 4155 and we can adjust your plan to suit your needs.
What happens if I change my mobile telephone number?
No problem simply send an e-mail or call us on 0800 061 4155 and we will change this for you.
Is my personal Data protected?
Prison Calls Limited is registered with the Information Commissioner's Office Under Registration Reference ZA352013.
How does the Unlimited minutes work?
The unlimited minutes means, when the the prisoners uses the landline number given, they will get all their calls at the reduced landline rate. If you you purchased for instance the 1000 minutes plan, the prisoner would receive 1000 minutes at the reduced landline rate. The prisoner will always have to pay from their credit.
How to change bank details?
To change your bank details. Please log onto your account. Click on the Payment Method tab.  Here you will be able to update your card details.
I am still unsure how it works?
Call us on 0800 061 4155 between 9:30am - 5pm, Monday to Friday, and we will be more than happy to answer any questions you may have.
How to cancel your subscription?
To cancel your order please log into your account. Click the subscription tab and here you will be able to cancel your subscription.
At PrisonCalls, we are here to provide families and prisoners across the UK with cheap prison calls, simple as that.
Our goal is to keep families in regular contact with loved ones while serving a custodial sentence. Prison phone costs to mobiles from prison phones is very expensive therefore an inmate calling family can spend most, if not all of their weekly canteen allowance to maintain regular contact.
Through our own experience at PrisonCalls, we recognise the stress and anxiety this can cause, and we will always make sure we provide inmates calling home from a prison phone the cheapest prices.
For less than the cost of a wash and blow dry you can have unlimited talk-time to your loved one.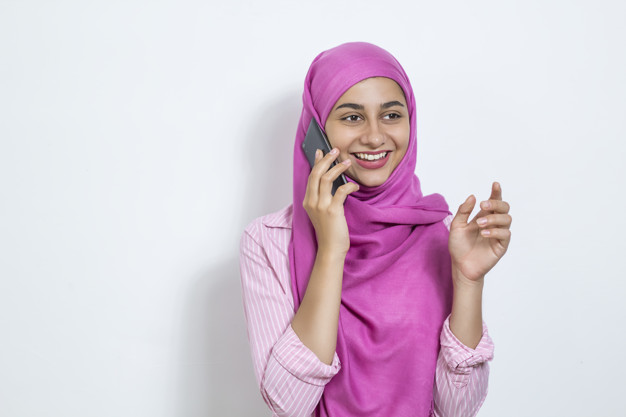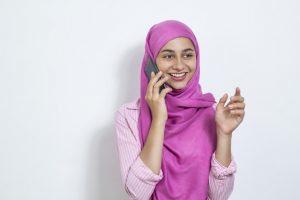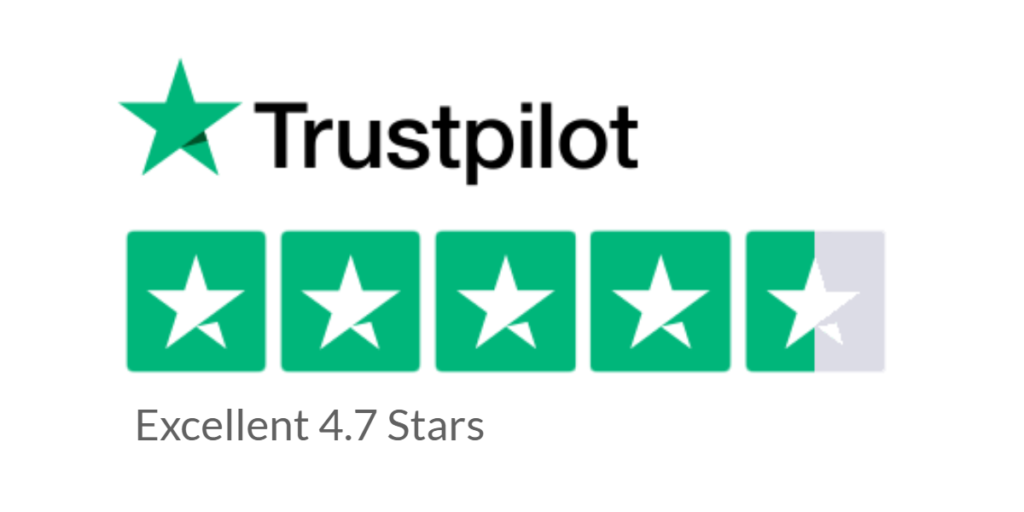 After shopping around for a long time I came across prison calls best and cheapest out there Would highly recommend.
Thank you PrisonCalls for keeping me in touch with my Dad. It's great being able to speak to him everyday until he comes home.
He could speak to his family on a regular basis , and partner works so could speak to his partner and kids when they are out and about and not constantly worry about cost of calls , saved a fortune . Highly recommended . And a lot cheaper than any other out there .

AWARD WINNING PRISON CALL SERVICE

We are delighted to announce that Prison Calls is the proud winner of the prestigious award 'Best Specialist Telecommunications Provider 2021'.