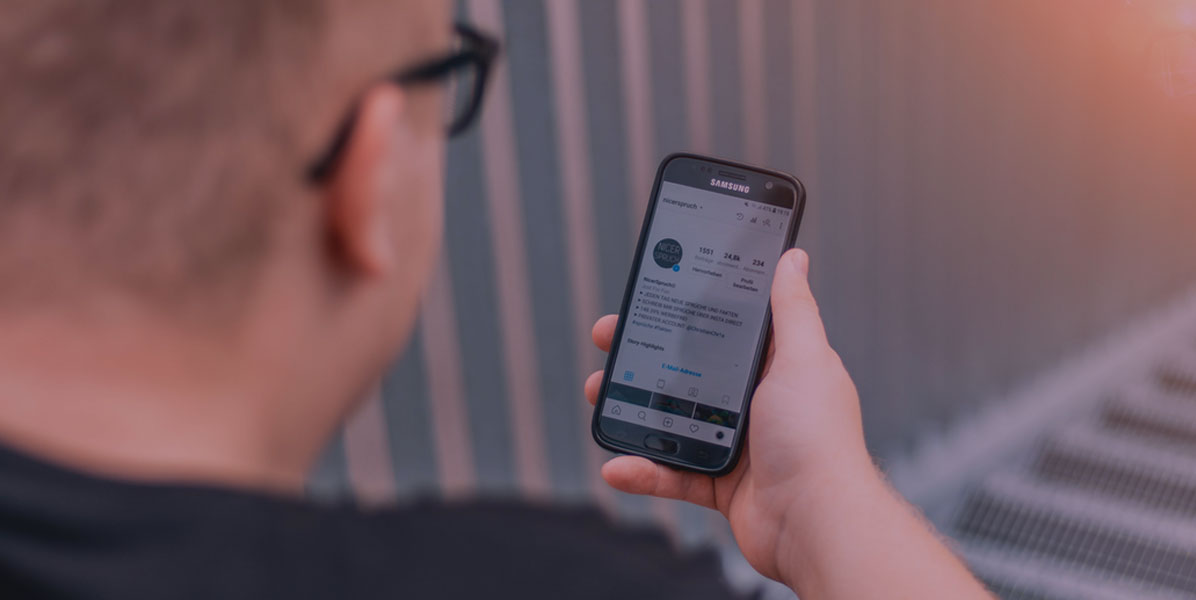 About Us
THE EXPERIENCE BEHIND PRISON CALLS
As a leading provider of specialist telecommunication services, we understand the huge strain on the family, friends and loved ones and the associated cost of keeping in contact with someone serving a custodial sentence.
Therefore, at Prison Calls we have created a set of plans that lower the costs considerably more than any other prison call provider in the UK.
Research shows that prisoners are more likely to settle into life in prison when they can adopt a positive attitude towards rehabilitation. This is significantly aided when they have regular contact with both family and friends.
The largest obstacle to regular contact via telephone is down to the cost per minute of the phone call from inmates to their loved ones and friends.
Therefore, at Prison Calls we are committed to providing the lowest cost per call, in some cases as low as *1.9p, to a UK prison – GUARANTEED!
We also believe there is no better way of demonstrating our commitment to supporting family and friends of loved ones serving a sentence than giving away the first month absolutely free of charge.
*1.9p per minute based on our fantastic first month free offer of 1000 miniutes £19.00
COMMUNICATION
Dialogue and communication are a key part of life. We learn to communicate from a young age and it's vital for mental health and well-being.
COMMITTED
We are committed to providing all our customers with a superior service while maintaining the lowest call costs to ensure you keep in contact with both family and friends.
CONFIDENT
We GUARANTEE the cheapest rates in the market to ensure that you are financially able to keep in contact with your friends & loved ones.
SIGN UP TODAY AND GET YOUR FIRST 30 DAYS FREE
PRISON CALLS - REDUCING THE COST OF KEEPING IN CONTACT
OUR FRIENDLY CUSTOMER SERVICE TEAM WILL BE ON HAND THROUGHOUT YOUR PRISON CALLS MEMBERSHIP.